Blog: Power & Principle
Notes about Power Politics, Power Forwards, & Power tools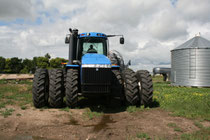 The main content of the posts below will relate to the courses I teach.  This site will provide a permanent resource for students to keep abreast of the news, insofar as the core matters of the classes are concerned.  I will try to post a news article at least once a day, and they are generally collected via the aggregator NetNewsWire.
One of the keys themes will be that while power is indispensable to the resolution of political conflict, this irrevocable fact breeds disappointment, as it clashes with our principles.  
Keep in mind that many of the posts below are early drafts or excised portions of papers whose final product came well down the road from here.  Thus a warning about punctuation, grammar, and inconsistent logic most definitely applies.  
Lastly, note that the occasional link or comment on sports, travel, and DIY or outdoors gear will pop up as well, since everyone needs a hobby.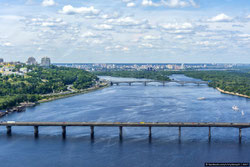 This post models a potential Russian invasion of Eastern Ukraine. Relying on open-source data current to April 2021, the model results in a forecast of a successful Russian march to the Dnieper in 26 days, but at a cost of 10,500 dead Russian service members and 19,000 Ukrainian.
Read More
0 Comments