Blog: Power & Principle
Notes about Power Politics, Power Forwards, & Power tools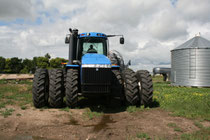 The main content of the posts below will relate to the courses I teach.  This site will provide a permanent resource for students to keep abreast of the news, insofar as the core matters of the classes are concerned.  I will try to post a news article at least once a day, and they are generally collected via the aggregator NetNewsWire.
One of the keys themes will be that while power is indispensable to the resolution of political conflict, this irrevocable fact breeds disappointment, as it clashes with our principles.  
Keep in mind that many of the posts below are early drafts or excised portions of papers whose final product came well down the road from here.  Thus a warning about punctuation, grammar, and inconsistent logic most definitely applies.  
Lastly, note that the occasional link or comment on sports, travel, and DIY or outdoors gear will pop up as well, since everyone needs a hobby.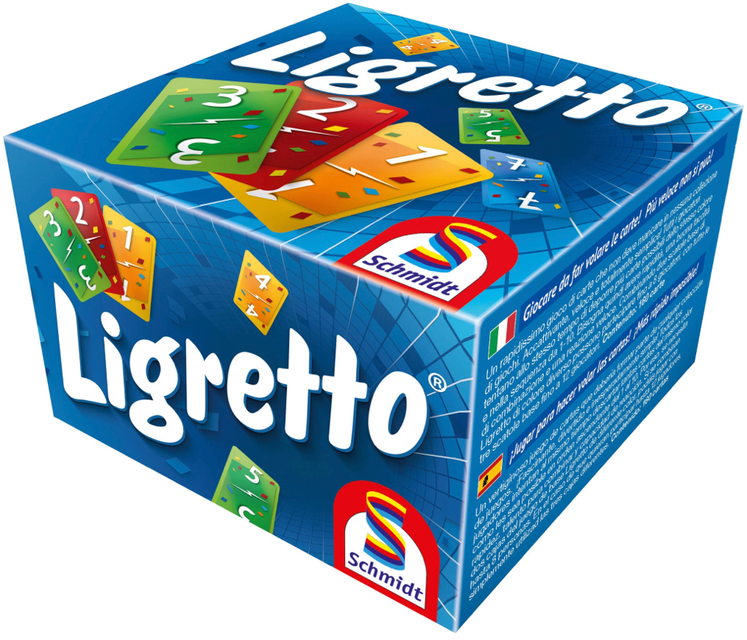 Another Christmas holiday, another round of board games with the family. This time we broke out a jury-rigged version of
Ligretto
 (built out of spare packs of marked playing cards). The game is great for big groups, provided you have plenty of space and a willingness to bang elbows. 
Ligretto includes big scores and multiple rounds—we play until a player hits 100 points, and with 7 or 8 players that can take 10 or more rounds. Once again a calculator comes in handy, so I've put together one in Mac Numbers to keep track of the ranked results. 
You can download a copy here:
Read More
0 Comments