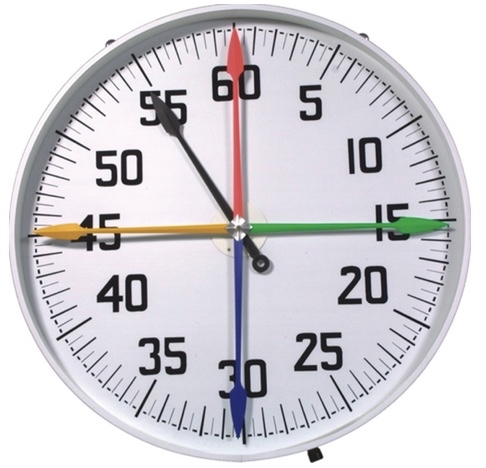 To a new swimmer or parent the practices and rules—but written and not—of the sport can be a bit daunting. To make the introduction a little easier I've put together a two-page infographic that outlines some of the main things a swimmer needs to know. 
My thanks to Thomson Reuters for their excellent
work
 illustrating a swim meet set-up (itself based on the excellent
Sports: The Complete Visual Reference
). 
You can download a PDF copy of the infographic here:
The product looks like this: